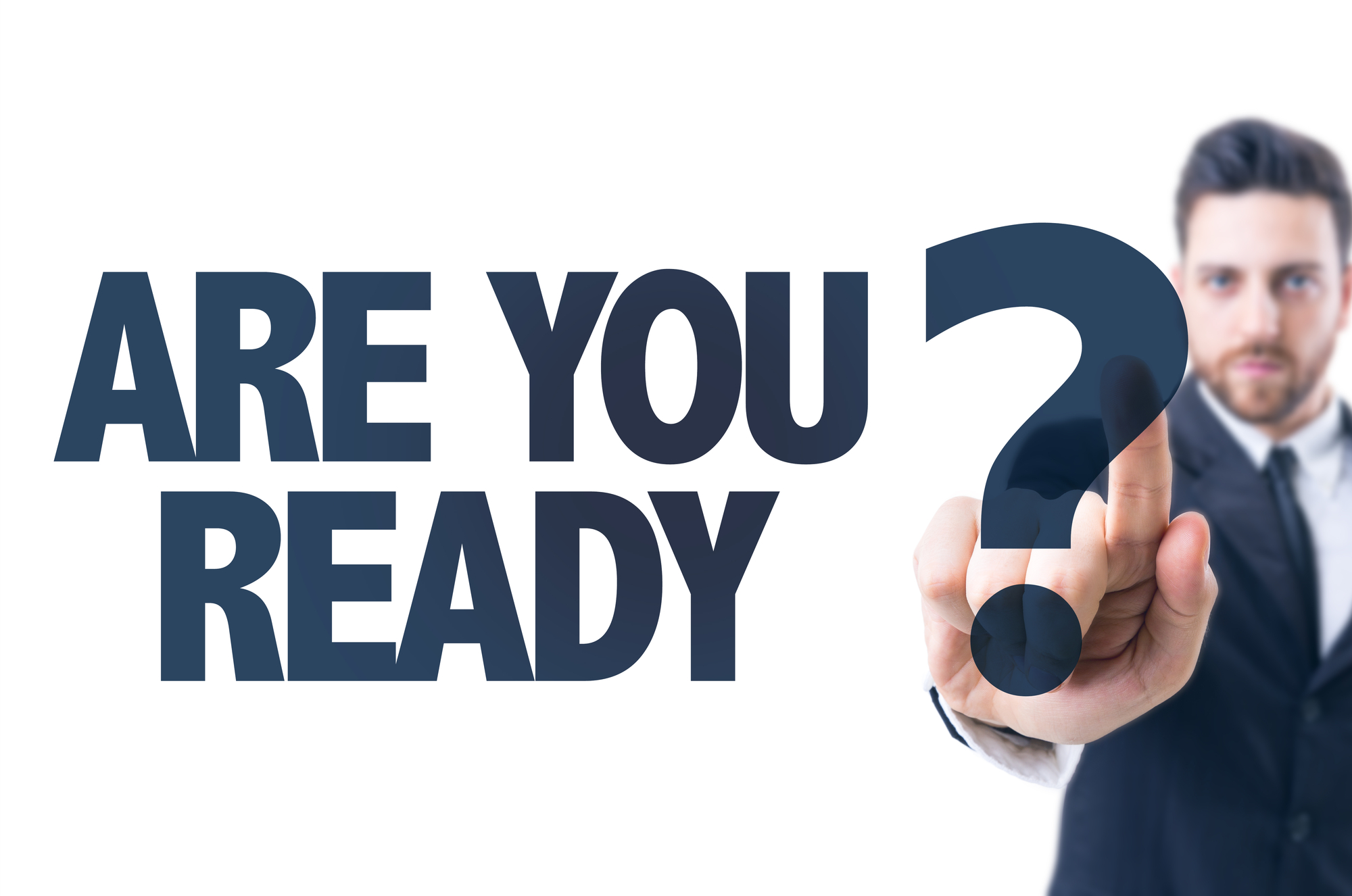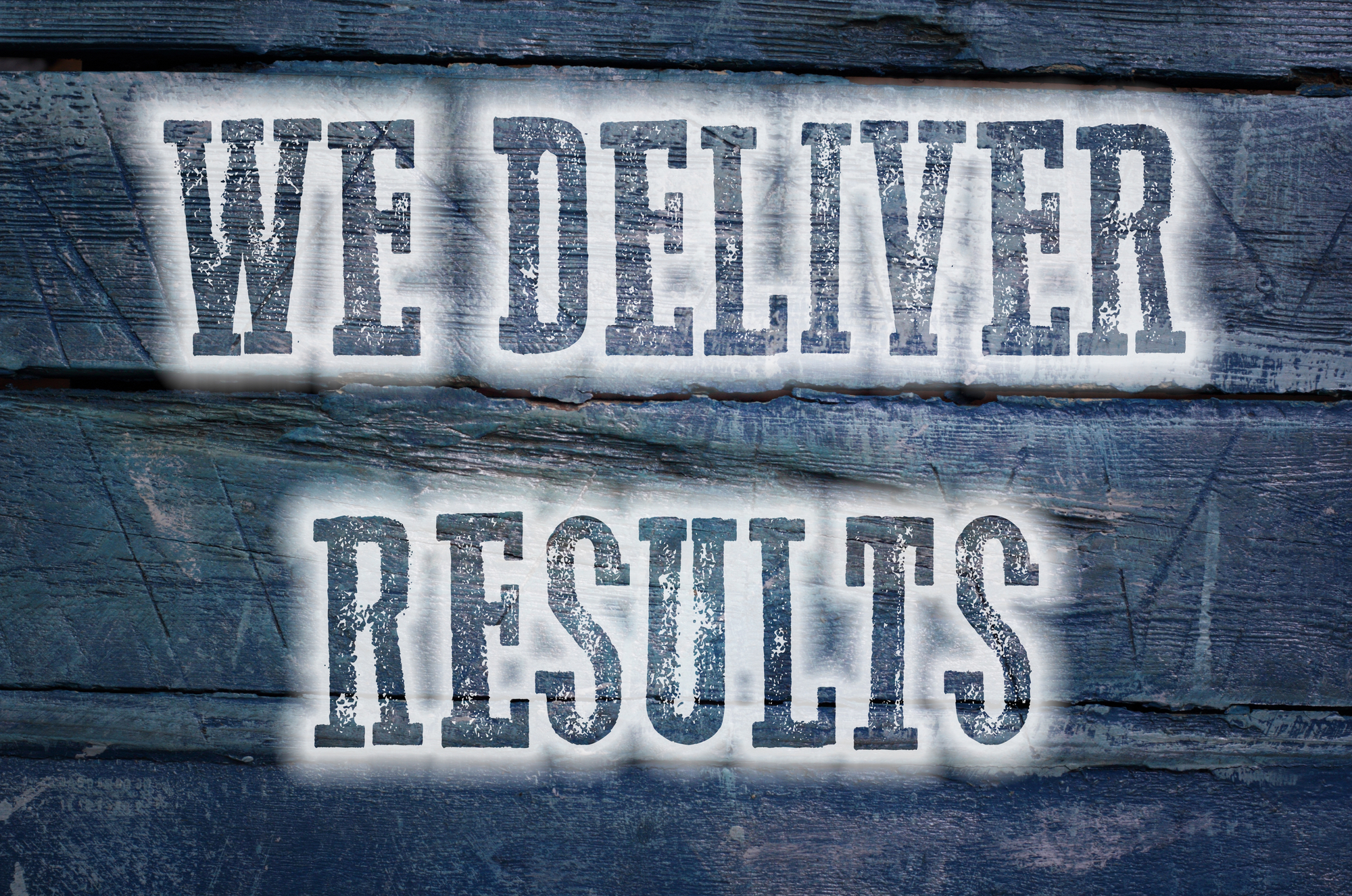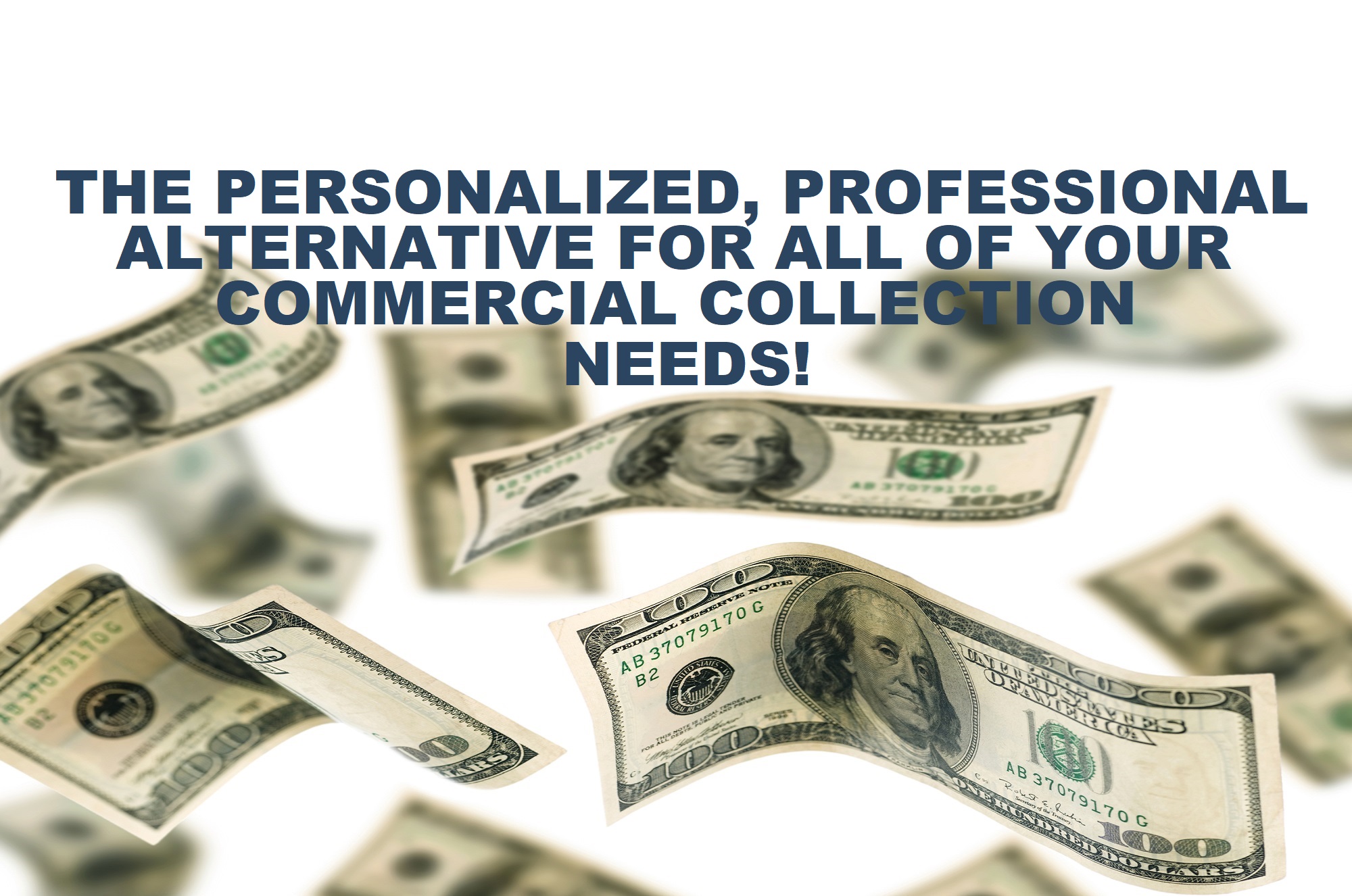 We believe that in order for a collection agency to be effective in today's business climate, a close working relationship must be established between the client and agency personnel. This relationship forms the basis for providing our various clients a unique collection service, one that has been developed from the CREDIT MANAGER'S point of view. We understand the importance of our role within your company and provide not only outstanding customer service but more importantly RESULTS!
The DCS Difference
Specializing in Commercial Collections since 1984
Personal Representation:
We take a personal interest in every claim placed within this office and we function as your representative throughout the process.
Timely Communication:
Open and prompt communication is essential to our partnership. You have 24/7 access to your account.
Flexibility:
Our belief is that each of our clients has certain operating characteristics that make them unique and we must vary our approach to fit their needs.
Professionalism:
We will meet and even exceed your expectations.
Negotiated Rates

On claims of $30,000 or more, we negotiate rates based upon the specific circumstances of the claim. Rates go lower as placement size goes higher.
Collection Letter
Writing Program
We have structured a letter writing program tailored to fit specific needs. Typically, this consists of a three-letter series per account at a low cost of $10.00 per letter.
International Collections

We have legal representation available worldwide, with attorneys working on a contingent basis. Our rates have traditionally been the lowest in the industry!
Your message has been sent. Thank you!